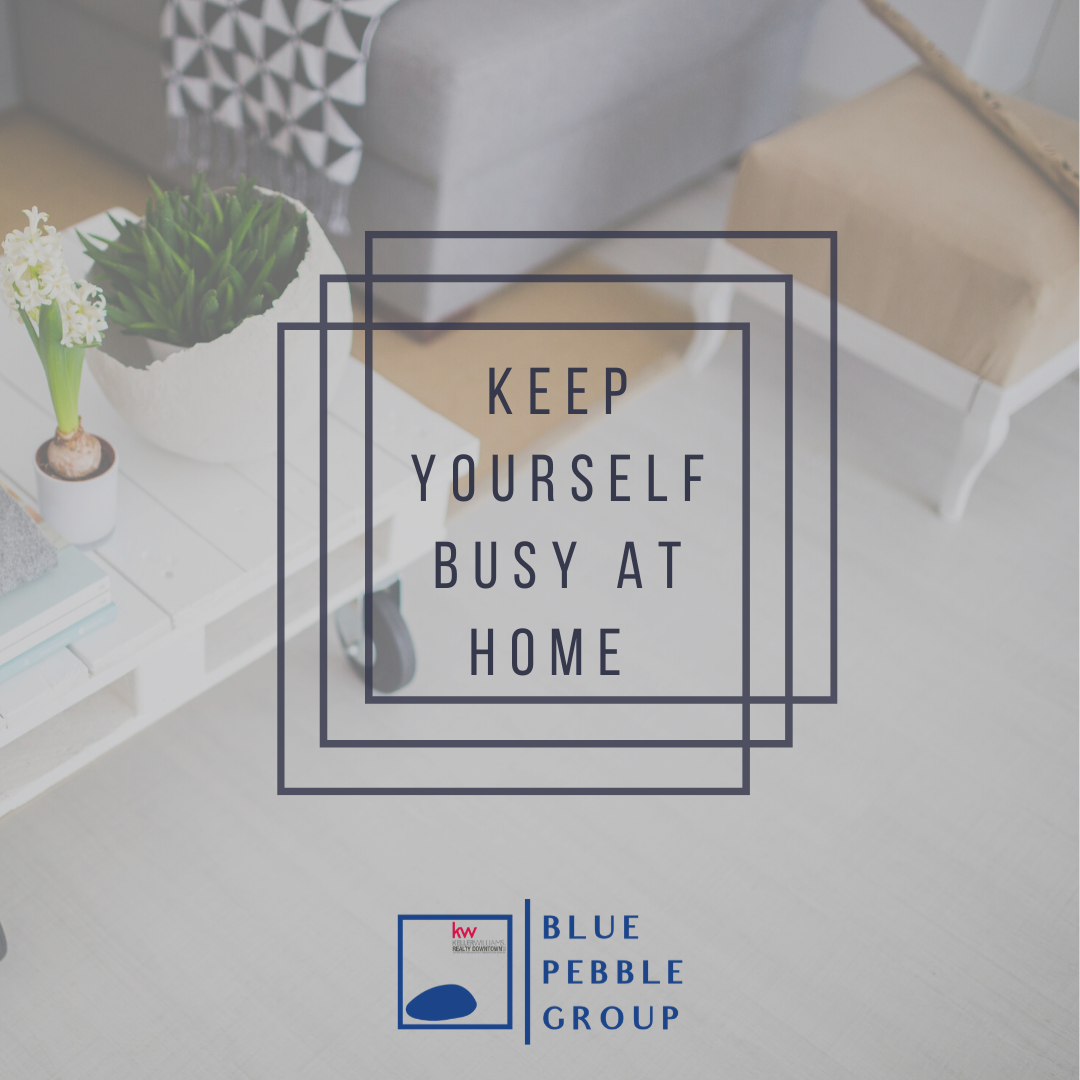 Social distancing is at an all-time high.
Luckily, lots of companies are offering specials to help ease and/or prevent cabin fever. We were keeping a running list of deals to help keep you and for families entertained while home. We will continue to update this list, but here is what we've found so far:
Peloton: offering 90 days free! Download the app and take any running, biking, strength training, yoga, and meditation class at home

CorePower Yoga: offering FREE online classes for everyone

Tone It Up: download their app from GooglePlay or the AppStore for free for the next 30 days

Universal Studios : moving new-releases to on-demand (paid rental) as early as Friday. This will include movies such as "Invisible Man", "The Hunt", and "Emma"

TWELVE Museum Virtual Tours
Here are 450 Ivy League courses you can take online right now for free

STARZ: limited time offer of $5/month for three months

Disney Plus added Frozen II THREE months early

California Pizza Kitchen: take $10 off orders $40+ on take out or delivery using code "10OFF40" at checkout

barre3: Join us online and try our at-home workouts free for 15 days

Down Dog: Great Yoga Anywhere: app (yoga, HITT, Barre, 7 minute) is free to use through April 1st

Sandburg Elementary: offering free subscriptions
Live Zoo Cams: zoo.sandiegozoo.org and nationalzoo.si.edu
ABC Mouse Account: offering a free code for kids 2-8 (AOFLUNICEF)
Scholastic: offering free online classes via scholastic.com/learnathome
Starbucks: offering FREE coffee (out or iced) to front-line responders through May 3rd
Crush Pizza & Tap: donating a pizza to those in need for every gift card over $25 purchased.
If you own a business and are currently running a special, or know of any other specials currently, please let us know! We will continue to update this list!