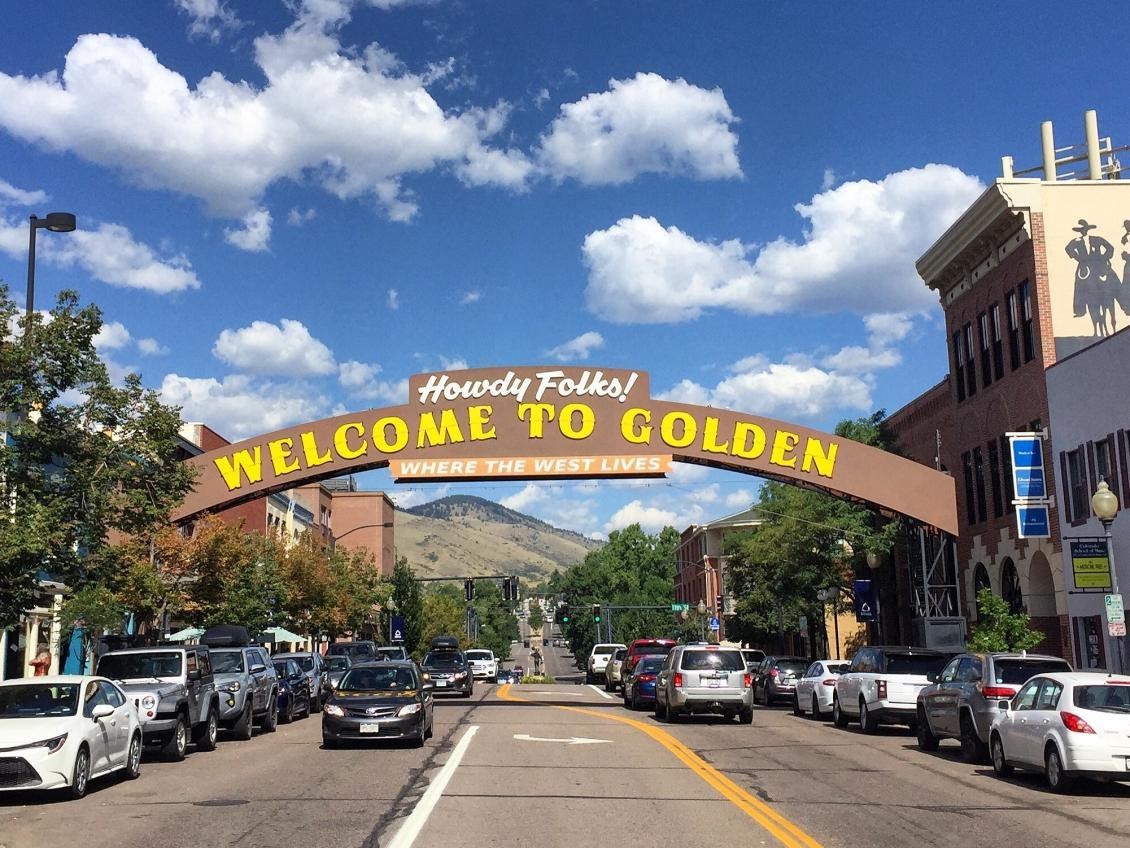 When you're looking to explore the mountains outside of Denver, look no further than beautiful Golden, CO. Located in the foothills, Golden is full of history, great food and drinks, and thrilling outdoor adventures. On your next day trip, don't miss out on these awesome local favorites.
Breweries
Unless you're a Colorado native, you may not know that Coors is brewed in Golden. Tours of the brewery show the company's entire manufacturing process, from malting to packaging. At the end of the tour, visitors over 21 can sample some of Coors' signature products.
For Colorado residents, tour tickets cost $5 and for those from out of state, tickets are just $10. Veterans and active-duty military are offered free admission with eligible ID.
For those wanting to experience a smaller, local brewery, check out Cannonball Creek Brewing. Founded in 2013 by Golden natives Jason Stengl and Brian Hutchinson, Cannonball Creek Brewing is named for Golden's iconic Clear Creek, which was originally called Cannonball Creek.
With several craft beers on tap and creative names to boot, you'll want to add Cannonball Creek to your list of must-dos in Golden!
Downtown Golden
There is no shortage of adventures waiting to be explored in Golden's historic downtown, including the Buffalo Bill Museum and Grave and several local businesses to shop.
When you're looking for a pick-me-up during your adventures, check out Tributary Food Hall & Drinkery. Whether you're in need of a breakfast burrito, gelato, or a cup of coffee, Tributary has you covered. With its central location downtown, Tributary is the perfect place to stop by in between your other must-see locations.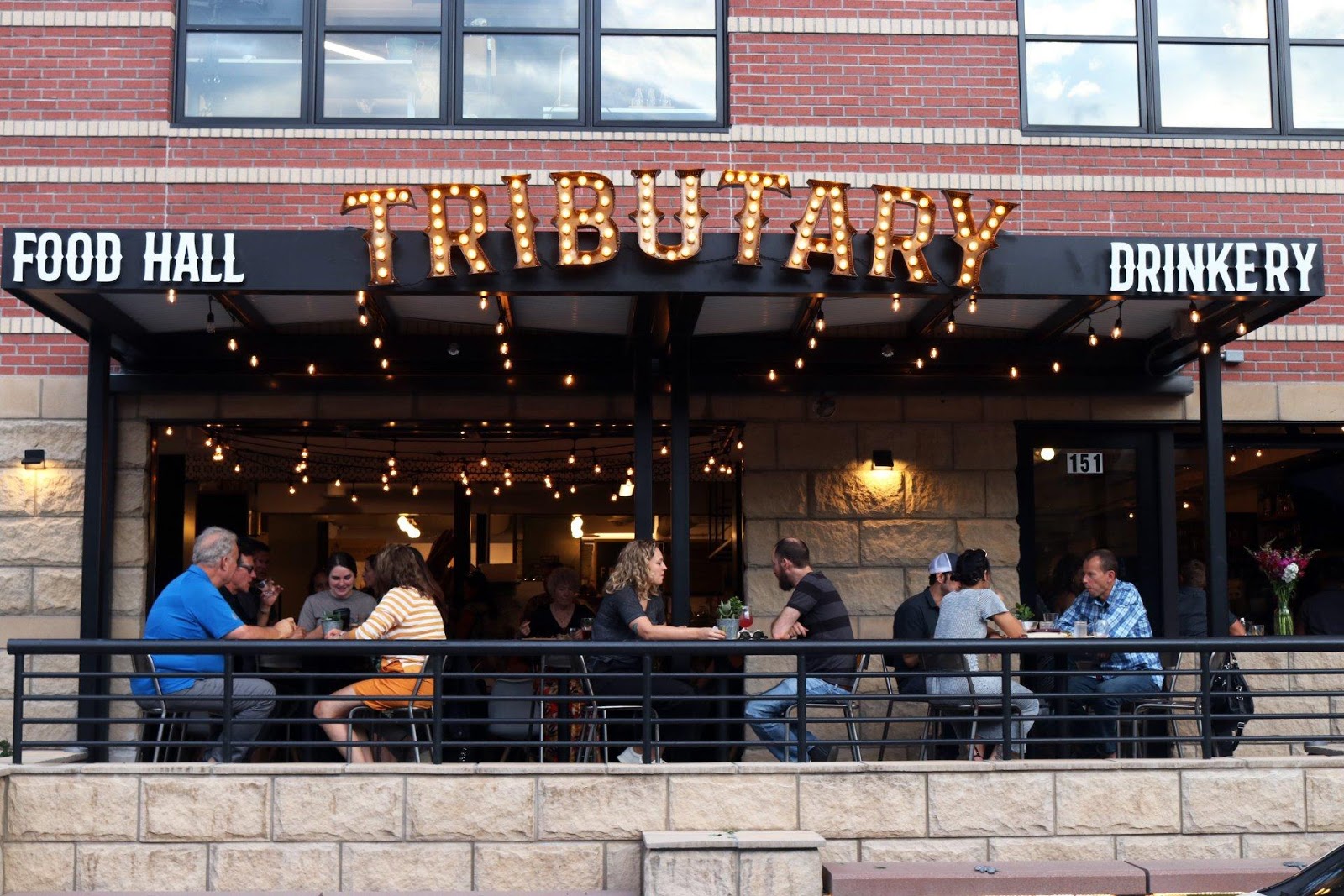 Hiking
Colorado weather permitting, Golden has some of our most beautiful trails. Whether you're a tried-and-true hiker or a novice, the Clear Creek Trail in downtown Golden is sure to impress. Just under two miles in length, this hour-long hike shows off Golden's Clear Creek as well as a gorgeous view of the foothills. Bring your bike to ride along the paved path or pack a picnic lunch to eat in one of the several parks along this trail.
The next time you're planning to escape into the mountains, consider Golden and check out these can't-miss attractions.
New to Denver and looking to explore the area? Reach out to Blue Pebble Group today at 720-526-2583 or info@BluePebbleRE.com about purchasing a home in the Denver area.