With Thanksgiving and Black Friday just around the corner, it's time to finalize those holiday plans. In the US, it can sometimes feel like Black Friday is just as big (if not bigger!) than Thanksgiving. If you're not the "shop 'til you drop" type or are just not interested in Black Friday shopping this year, here are some alternative ways to spend the Friday after Thanksgiving (other than standing in lines).
See a Movie
With all of the impending crowds and traffic, going out on Black Friday can seem daunting. Avoid the crowds by heading to your local movie theatre.
Tons of incredible movies
are set to come out Thanksgiving weekend, including the new Mr. Rodgers film,
A Beautiful Day in the Neighborhood
, starring Tom Hanks and highly-anticipated family favorite
Frozen II
. Check out what's playing with loved ones or take a break and catch a movie solo.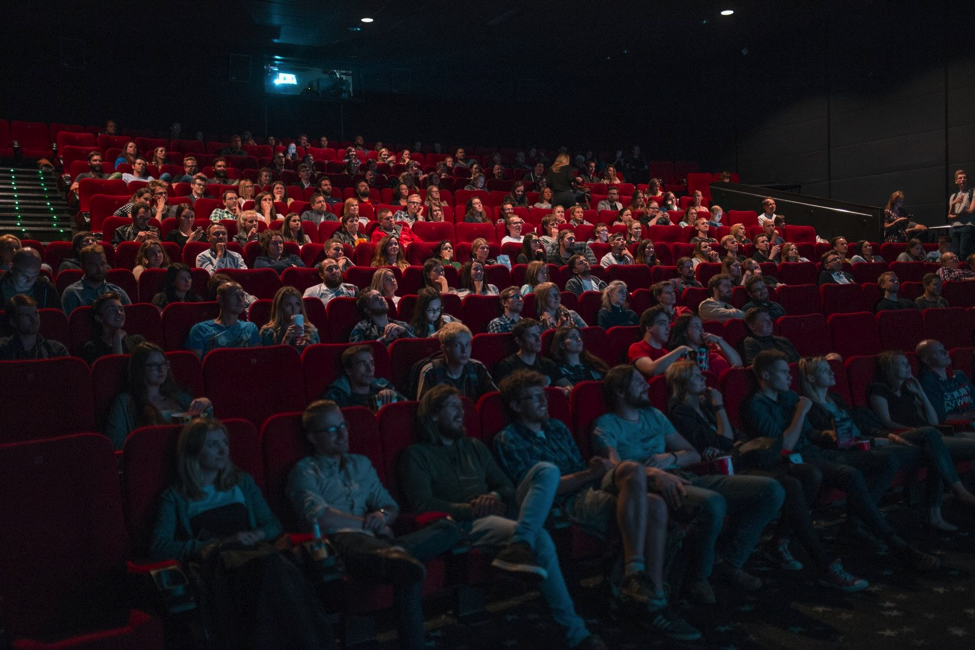 Image Courtesy of Krists Luhaers via Unsplash
Support Local Businesses
If you still feel like shopping but don't want to hit the major department stores or shopping malls, shop for Black Friday deals at local businesses. Not only will you be able to support your community, but you'll also be able to get some fantastic deals that may not be advertised as much as the big box stores.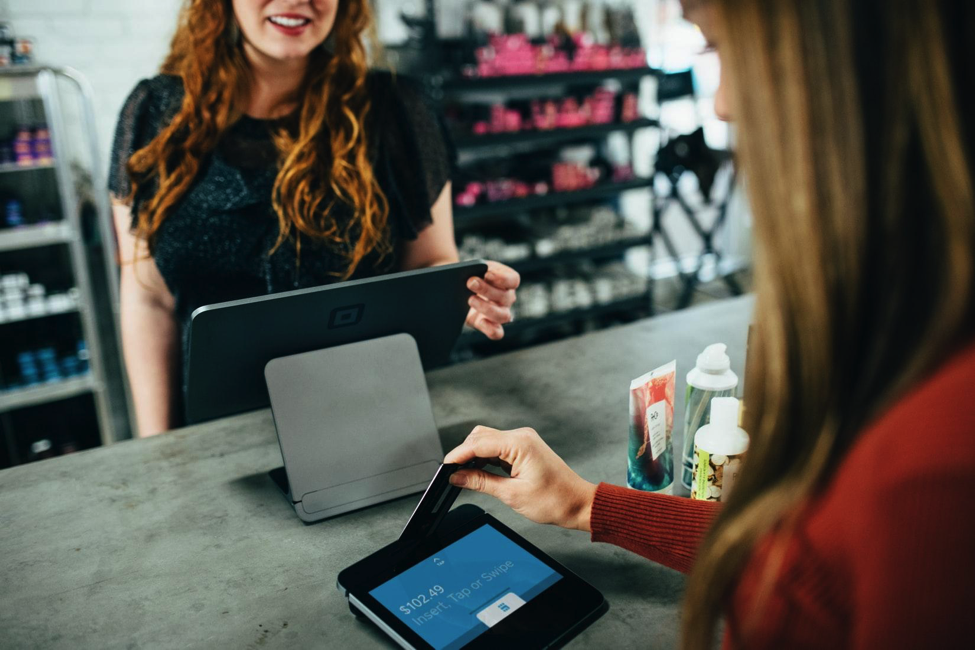 Image Courtesy of Blake Wisz via Unsplash
Put Up/Take Down Seasonal Decorations
Depending on your family traditions and whether or not you celebrate a winter holiday, Black Friday is a great opportunity to either put up or take down seasonal decorations. With both Hannukah and Christmas falling around the same time, Black Friday is the perfect opportunity to decorate for the holidays. If you don't celebrate for a winter holiday, this is a great time to start boxing up those fall decorations for next year.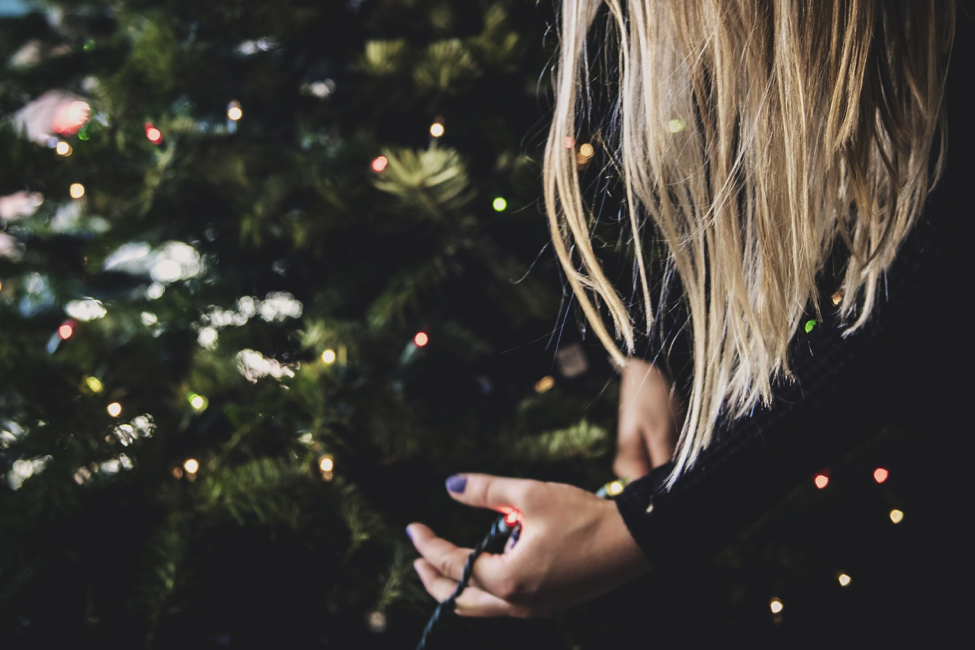 Unsplash Courtesy of Tim Mossholder via Unsplash
Spend Time With Loved Ones
This one may go without saying, but Black Friday is a fantastic opportunity to spend some quality time with your loved ones. Thanksgiving can be very overwhelming, especially if you're the one hosting, which means you may not be able to catch up with your family the way you'd like. Spend Black Friday eating some delicious leftovers and hanging out with those that matter most.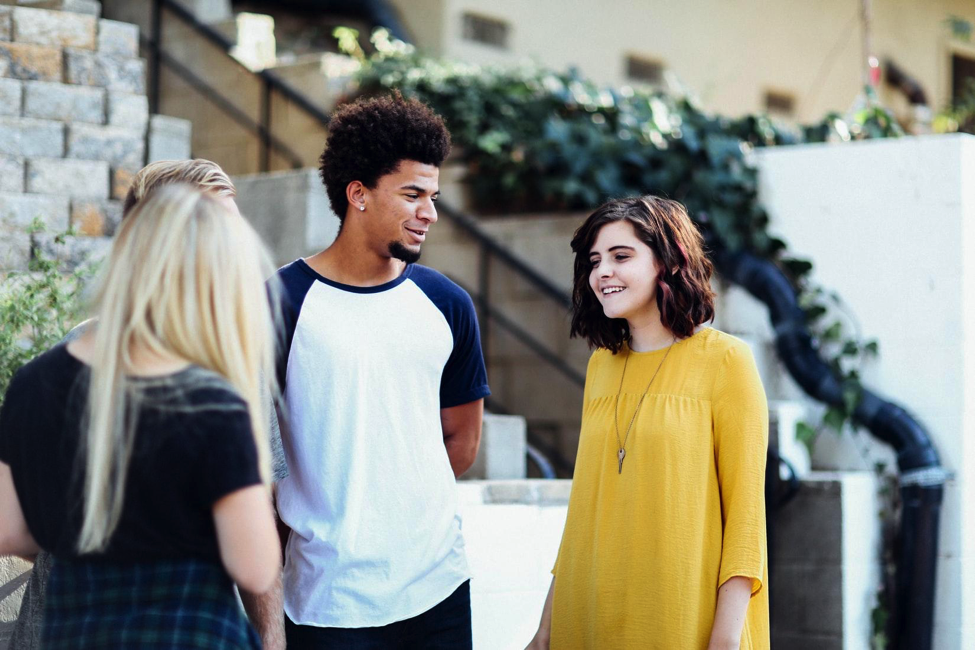 Image Courtesy of Alexis Brown via Unsplash
Thanksgiving can be stressful enough without the added pressures of getting all the Black Friday deals and steals. Take care of yourself by choosing how you want to spend the day, whether that's standing in lines at your favorite stores or staying in for the day.

Looking for a place in Denver to host next year's Thanksgiving? Reach out to Blue Pebble Group today at 720-526-2583 for all of your real estate needs.