This time of year, it can be easy to get caught up in the material parts of life with themes of gift-giving and holiday shopping everywhere you look. Living in a society that tends to focus on consumerism and materialism, we can sometimes forget to be thankful for the things we have or to give back when we can to those with less. No matter how you choose to give back, from monetary donations to volunteering your time, getting involved with your community can truly make a difference. Here are five ways to give back to the Denver community this holiday season.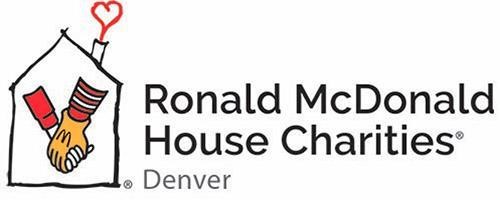 Image Courtesy of Ronald McDonald House Charities Denver
Volunteer Time at the Ronald McDonald House
The Ronald McDonald House provides housing for families that have to travel to Denver to get treatment for children with serious illnesses or injuries. Because the Ronald McDonald House serves so many families, there are so many ways to get involved with them this holiday season. There are several ways to volunteer your time, including donating special skill sets and home-cooked meals. And as always, you can also make monetary donations.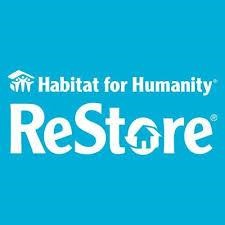 Image Courtesy of Habitat Denver ReStores via Facebook
Donate Items to Habitat for Humanity ReStores
The holiday season is the perfect time to sort through and declutter your house of things you are no longer using. Instead of throwing these items away, consider donating them to your local Habitat for Humanity ReStore. Habitat for Humanity takes a wide variety of household items, including appliances, dishes, furniture, and even landscaping and plumbing materials. Donations can be made at drop-off locations and pick-ups are available in some areas.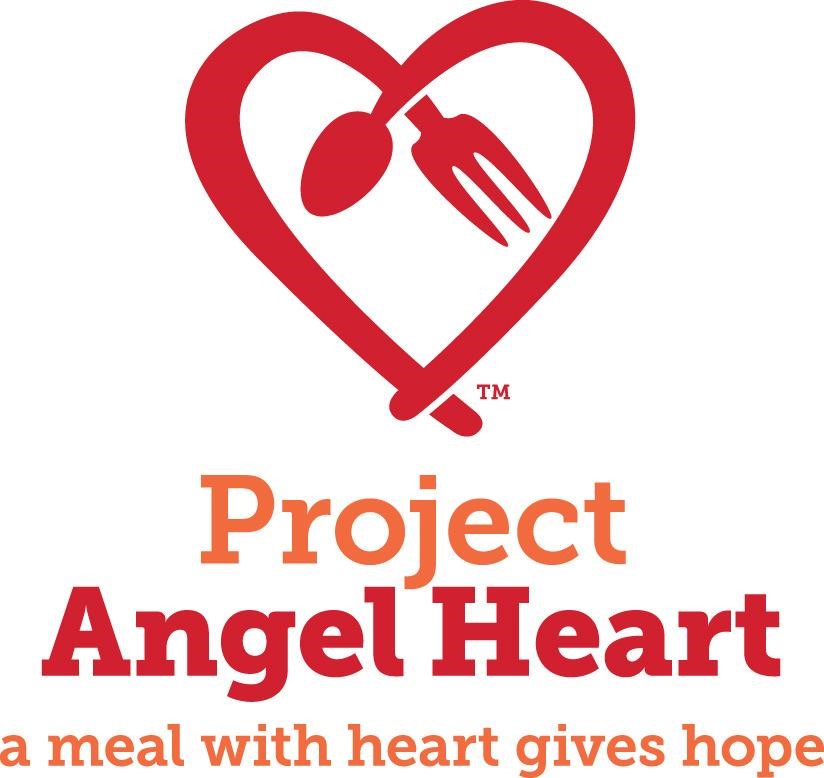 Image Courtesy of Project Angel Heart via ColoradoGives.org
Get Involved with Project Angel Heart
Project Angel Heart provides medically-tailored meals to individuals with serious and life-threatening diseases. Project Angel Heart reports that in 2019 alone, the organization will provide 3000 individuals with 500,000 meals throughout Denver and Colorado Springs. There are numerous ways to give your time with the organization, as an individual or as a group, and they can range from food preparation to meal delivery. Monetary donations are also welcomed, as just $50 can pay for an individual's weekly meal bag!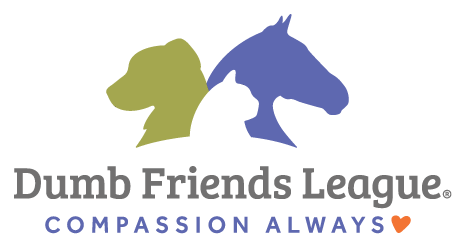 Image Courtesy of the Denver Dumb Friends League
Give to the Denver Dumb Friends League

The Denver Dumb Friends League is an animal shelter aiming to eliminate pet homelessness and increase adoption. This holiday season, consider donating time by helping out in local Dumb Friends League locations or donate funds to support their mission. You can also apply to get involved with their fostering program and become a foster home for pets in transition to adoption.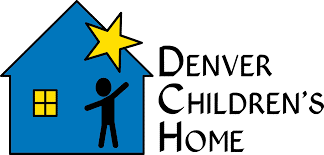 Image Courtesy of Denver Children's Home via GuideStar
Work With Denver Children's Home
The Denver Children's Home supports children who have experienced trauma and their families by providing professional mental health care and education. This holiday season, there are many ways to get involved with Denver Children's Home, including Colorado Gives Day on December 10 and the Holiday Gift Card Drive. Various types of donations are also greatly appreciated.

Image Courtesy of kenzi's causes

Join forces with kenzi's causes

Kenzi's Causes aims to provide equality for low-income children throughout Colorado. You can support their cause through three different programs: donating or volunteering at the Toy Shop, sponsoring a family in need via Kenzi's Kidz, or donating to Packz 4 Kidz.

Monetary donations are also accepted here. All little kids want to feel special around the holidays, and this organization make it easy to spread the joy.

If you already have organizations that you support, be sure to keep them in mind on Giving Tuesday, December 3rd and Colorado Gives Day, this December 10th.

This year, pay it forward to those in need in addition to giving to your loved ones. No matter how you choose to give back, know that those actions can make all the difference for someone this holiday season.