The Great Ski Pass Debate
With the first snow officially falling in Colorado, ski season is upon us. Whether you're a Denver local or a transplant, a pro or a rookie, the big question leading up to the resorts' openings is always the same: which pass should I get? Do I need a pass? Fear not, friends! Blue Pebble Group has broken down each option for you based on the best locations, perks, and prices.
Epic Passes
Depending on your purchase, The Epic Pass can grant you access to twenty resorts around the world, including five of Colorado's best resorts: Vail, Beaver Creek, Breckenridge, Keystone, and Crested Butte. Perks for this pass are extensive and include discounts for military and college students, discounted Buddy/Ski With A Friend tickets, and a membership to the Epic Pass Club in your state. The Colorado Epic Pass Club provides access to discounted food and drinks, lodging, equipment rentals, and transportation to the mountain. Discounted gear tuneups at participating stores around Denver and access to special deals for the summer are also included with this pass. There are multiple passes available under Epic that grant access to different resorts based on your preference and price range.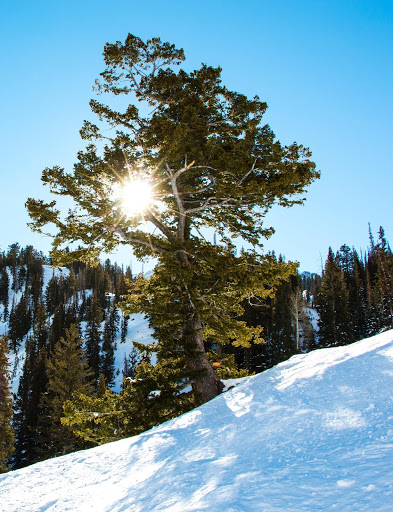 Epic Pass: $989/adults;$519/child. Includes unlimited access to ALL of Epic's main resorts, 7 days total at Telluride, and many other 7-day or 5-day offerings around the world. This pass has no restriction dates and includes 6 Ski-with-a-friend passes (these prices will fluctuate throughout the season).
Epic Local Pass: $739/adult; $589/teen; $389/child. Includes unlimited access to all 20 of Epic's main resorts. Offers 10 holiday-restricted days to use across Vail, Beaver Creek, and Whistler Blackcomb as well as other limited dates around the world. Includes 6 Ski-with-a-friend passes (these prices will fluctuate throughout the season).
Summit Value Pass: $599/adult; $489/teen; $349/child. Includes unlimited access at Keystone and limited holiday restrictions at Breckenridge. This pass gives you the ability to purchase half-price tickets at nine additional resorts.

Epic Day Pass provides customization by letting the guest select the desired amount of ski or ride days (up to 7 days). Includes access to most of the North American resorts, with the option to pay for access on holidays. By purchasing four or more days, you will also get access to Telluride and eight additional resorts. This pass can range anywhere from $132 to $775 for adults and $69 to $403 for children, depending on how you choose to customize your pass.
Ikon offers two variations that span 41 global destinations. Insurance options for adult passes range from $45 to $63. Ikon also offers military and college student discounts, as well as friends and family discounts. Additionally, pass holders have access to discounts on food and drink, lodging, and have the chance to take advantage of early-bird bookings.
Ikon Pass: $1,099/adults; $859/young adult; $459/child; $49/under four. Provides holders unlimited access to 14 resorts and locations around the world, including three massive resorts in the Rocky Mountains: Steamboat and Winter Park in Colorado, and Solitude in Utah. Additionally includes up to 7 days each for 26 select global resorts, with no blackout dates.
Ikon Base Pass: $799/adults; $639/young adult; $419/child; $49/under. Holders have unlimited access to 12 North American resorts and up to five days each at 28 global resorts. Pass includes blackout dates, including some holidays.

Local passes grant access to specific resorts and regions across North America.
No Pass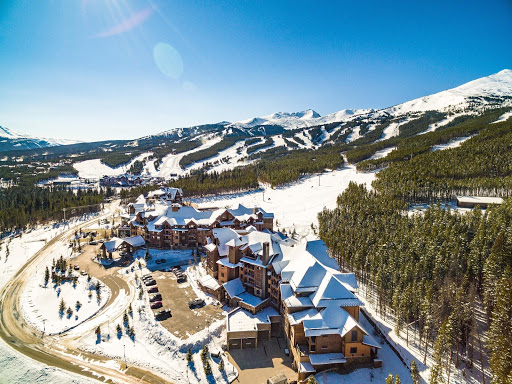 If you plan on making it up to the slopes more than four or five times, a pass is a good investment. In addition to getting a better deal, you get to take advantage of the unique perks included with each pass. However, Winterpark, Copper, Steamboat, and Loveland offer either day pass deals or a 3-4 day pack. These one-off options allow the casual skier to enjoy the Colorado slopes without the heavy investment.
No matter your pass preference, this ski season in Colorado is shaping up to be another great one. Enjoy yourself this winter, and happy skiing!

Looking to find a home that'll get you closer to the slopes? Reach out to Blue Pebble Group today at 720-526-2583 or info@BluePebbleRE.com about purchasing a home in the Denver area.