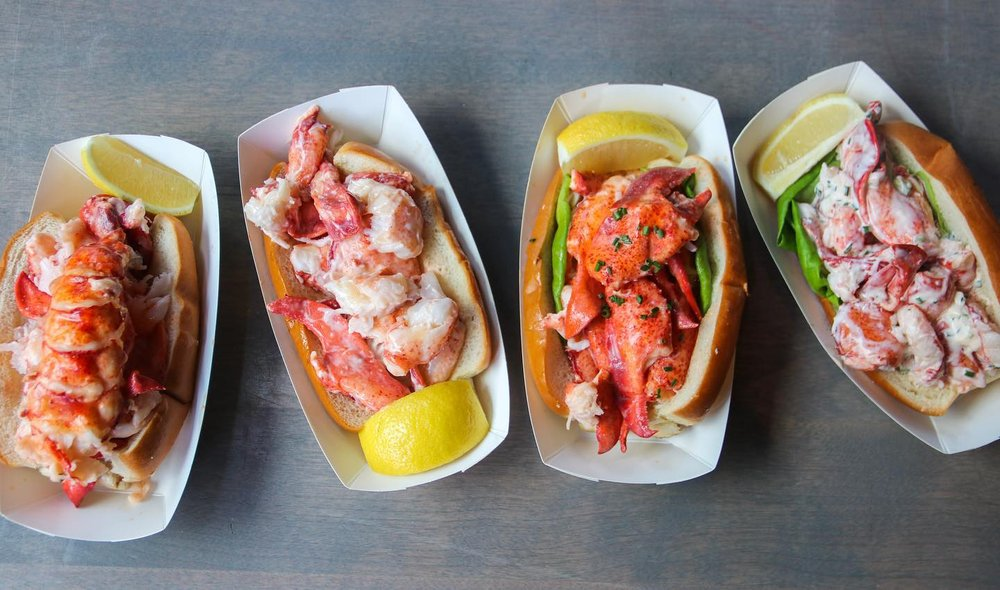 (Image courtesy of Maine Shack on Yelp)
Looking for a new favorite restaurant in town? Enter one of Denver's hottest new fast-casual restaurants, Maine Shack.
Founded by a Maine native living in Denver, Maine Shack has a flair for creating modern comfort foods, with new twists on the state's classic lobster rolls and East Coast seafood favorites.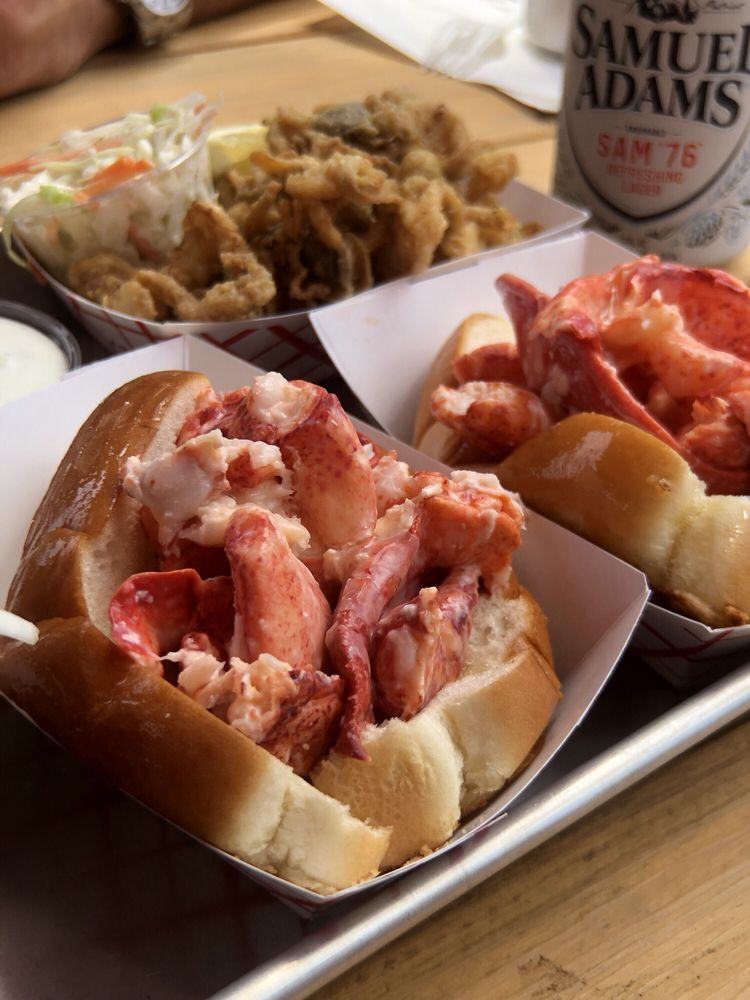 (Image courtesy of Natalia S. on Yelp)
For those that love quintessential East Coast seafood but can't seem to find an equivalent in the western US, look no further. Serving everything from clam chowder to lobster grilled cheese, the folks at Maine Shack have created something for everyone. And for all the East Coast folks out there, they serve a wicked Blueberry Buckle for dessert.
With both local favorites and drafts from Maine on tap, this LoHi Denver restaurant promises old favorites made new again.
Hungry and in Denver? Interested in purchasing a home in the LoHi neighborhood? Reach out to Blue Pebble Group today at 720-526-2583 for all of your real estate needs.